Welcome to Willimantic!
Come for dinner, visit friends, dance to the music at multiple stages, shop many wonderful vendors and merchants, and enjoy the beautiful historic architecture.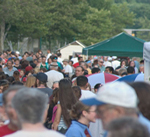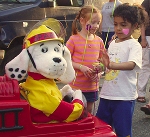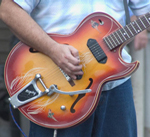 Dear Sponsors, Vendors, Entertainers, and Friends:
Willimantic Renaissance and 3rd Thursday would love to thank all of you that made this season such an amazing success! Thank you to those that particpated, volunteered, donated, told their friends and family to join, and all the Town of Willimantic employees and officials that helped us to be successful, fun, and safe.
See you in 2023. Registration will open again in March.
<3
Thousands of people from far and wide will stroll along Main Street in Willimantic amid a background of musical, theatrical, visual, and olfactory delights.
There are bands and jugglers to entertain you as you meander through the fest. Five stages simultaneously host a wide variety of music and entertainment while over 100 local and regional crafters and vendors showcase the wealth of goods produced in Connecticut. Willimantic's diversity really shines through in the delicious authentic international cuisine. Enjoy locally produced artwork, beer, music, and soda. Free children's activities abound!

Brought to you by Willimantic Renaissance, Inc., a grassroots 501(c)3 non-profit organization formed to revitalize downtown Willimantic by celebrating diversity, building community and attracting consumers. 3rd Thursday Street Fests are truly a community event.
Free Parking Free Admission 6 - 9pm
Thank you to all our volunteers, it can't happen without you. Please be sure to thank our generous Sponsors for their support. Would you like to be a Sponsor or a Friend? Without your help the Fests would not be possible.


If you would like to work with the 3rd Thursday Street Fest team as a volunteer or fest helper, please view our Employment page.